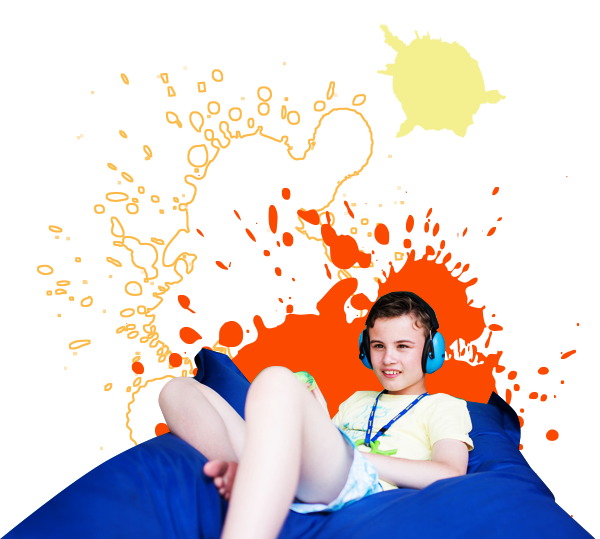 Angus Campbell was appointed to East Park Board in November 2016.
Gus took his post graduate professional social work qualification at Glasgow University, and later an additional Diploma in Public Administration there. He has many years' experience in childcare work and social policy planning and management in Glasgow, Greenock, Edinburgh and West Lothian.
In Lothian Gus was involved in strategic planning for service delivery, including the preparation of the Community Care Plan and Children's Services Plans. He took a lead role in developing Quality Standards for child care services. These Standards became used to encourage and develop good practice, as well as providing the basis for registration and inspection, and for new service developments.
In 2000 Gus took early retirement, to work full time on a voluntary basis in his ministry and pastoral care activities. He is Chairman of the Hospital Liaison Committee for Edinburgh and East Scotland.
Gus also enjoys reading and swimming, but not at the same time. He took up cycling in his sixties and eventually made the John O'Groats to Land's End run. Recently, Gus has started learning to play the melodeon, which is a challenge to himself – and others!
Gus has two grandchildren on the Autism Spectrum, and also one with Asperger's.