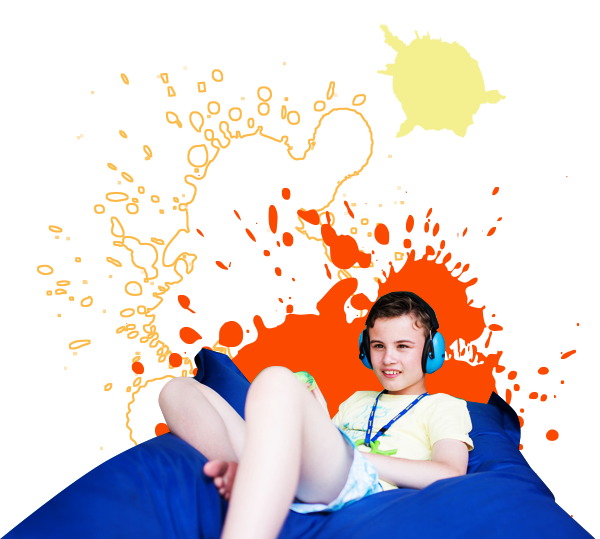 Helen Glen was appointed to East Park Board in March 2016.
Former Head Teacher, Primary Specialist
Helen retired from her Head Teacher post in August 2010.  She presently maintains a keen interest in education and all matters relating to children and young people, particularly in the field of health and wellbeing.
She is keen to contribute to development work and specific projects which support and protect the wellbeing of young people.  She is a specialist in primary education and her achievements include attaining promotion to head teacher – a post she held for over 17 years.  This allowed Helen to develop a set of additional managerial skills across a number of disciplines including people management, health & safety issues, financial matters and educational training.  In addition, she was able to develop very good people skills in dealing with parents, staff and outside agencies.  Helen's knowledge of educational matters was described as 'Excellent' in a report by HMIe in 2006.
Helen has contributed to work at a national level on a number of projects such as:-
Scottish Executive's project with Edinburgh University and Head of C.E.R.E.S.* on Equality, Diversity and Inclusion (2006 – 2008)
Scottish Government's work on modifying Curriculum for Excellence: Health & Wellbeing 3-18 (2008 – 2009)
Delivery of In-Service training to teachers, students and Senior Directorate & HMIe staff on Anti-Sectarian work in schools (2008 – 2010)
Scottish Government's work on reviewing & updating 'Getting Our Priorities Right' document to support vulnerable children of parents with substance misuse problems (2011)
*Centre for Education for Racial Equality in Scotland
Other Interests and Contributions
Outside of her working life, Helen has been involved in a number of organisations where she has made valuable contributions.
Helen was local chairperson and Executive Group member of a children's charity Action for Sick Children, formerly NAWCH (National Association for the Welfare of Children in Hospital) and represented the charity on live radio and television.
Helen was a member of Renfrewshire Local Health Council representing children's needs.
She has a keen interest in supporting mental health charities and contributing her time as appropriate to vulnerable young people.
In her retirement, Helen enjoys gardening, travel and visiting galleries, attending concerts, walking, eating out and meeting up with friends.