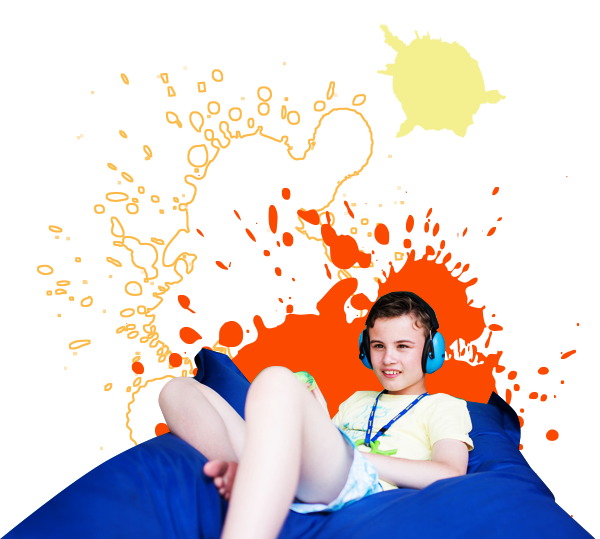 Kirsten Howie was appointed to the East Park Board in November 2015.
Director of Fundraising
Kirsten works for Scottish Opera, having spent the previous decade fundraising for disability charities.  Over the course of a varied career, she has tried her hand at most types of fundraising but has staunchly refused to have anything whatsoever to do with bathtubs filled with baked beans.
Kirsten is passionate about equality and is thrilled to be at East Park as we get better and better at supporting our children and young people.
Kirsten lives locally in Maryhill and when not at work, she likes trying to work out whether it's going to rain if she takes her motorbike out (it usually does!)