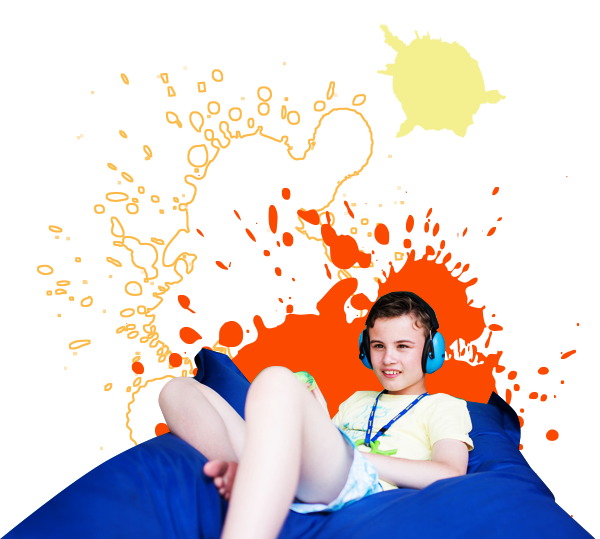 Moyra Hawthorn was appointed to East Park Board in May 2013.
Moyra has worked in residential care of children, social work and related fields since graduating from Edinburgh University in 1975. Moyra is also a qualified piano teacher and music therapist and currently combines both with a post as Researcher at Centre for Excellence for Looked After Children in Scotland (CELCIS).
Moyra's career began with volunteering in a residential nursery while still at school. She also volunteered in leading what is now known as community singing at a local home for older people and a psychiatric hospital near Ayr.
Unsure what career path to follow after graduation, Moyra worked in residential child care in what was known as a 'List G' school for children aged 5-11 years in Edinburgh, known as Lady Mary. Run by the Sisters of the Good Shepherd the school was very progressive at the time and this experience has been influential in Moyra's practice since. Moyra then worked for one year in what was referred to as a 'girls hostel', Chester Street, a hostel for young women in care in Edinburgh, run by Lothian Region. Again this was a positive experience. Moyra completed professional social work training, CQSW at Liverpool University in 1978.
Enjoying the lifestyle in Liverpool, Moyra worked for two years, 1978-1980 as a generic social worker in the intake team in inner city Liverpool (Wavertree/Toxteth) before moving back to Scotland in 1980. She then 1980-82 worked as a generic social worker in the Pollok area of Glasgow before moving to work in the 'Admissions' (placement finding) team in South West Glasgow.
Working in the 'Intake Team' included supporting and training foster carers and in 1896 Moyra transferred to establish the Emergency Fostercare Team for (mainly) Glasgow city. When Strathclyde restructured Moyra obtained a post as Assistant District Officer (Child Care) in South West Glasgow where she had line management responsibilities for various residential establishments in the area and a quality assurance role in Child Protection. In 1992, Moyra completed a Certificate in Child Protection Studies.
In 1993, Moyra was seconded to what was known at the time as Action for Children (Scotland) now Action for Children where she ran the Children and Families Counseling Project which delivered a counseling service for children whose lives had been affected by sexual abuse and their families. During this time she completed a Diploma in Child Protection Studies. Her interest in music continued however so, having developed a small piano teaching practice, Moyra also completed a Diploma in Piano Teaching (Licentiate of the Guildhall School of Music).
In 1999, Moyra wanted a different experience and moved within Action for Children to take up post of Depute Manager at the Falkirk Family Support Project, a service that provided residential short breaks for disabled children. Anticipating that this may be for some two years, Moyra eventually retired from this post in 2012. During this time however Moyra took up post of Lecturer at the Scottish Institute for Residential Child Care (SIRCC), which became CELCIS and combined two part-time posts, at the residential short break service and at SIRCC/CELCIS. Working with disabled children however brought together Moyra's interests in music and working with children. In 2010 therefore Moyra completed a MSc in Music Therapy (Nordoff Robbins) at Queen Margaret University. Moyra joined the board of East Park in 2013.
Away from work, Moyra enjoys living in the country, walking, gardening and music. As well as playing piano, she plays clarinet with the Dunbartonshire Concert Band.