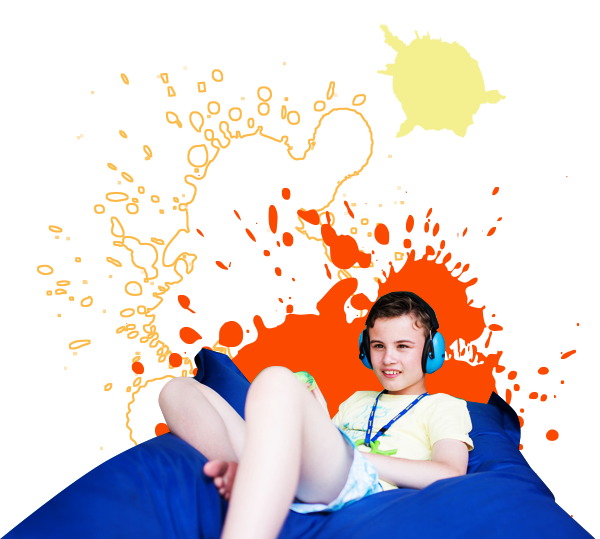 Colette is a qualified accountant who has worked extensively in economic development, education and skills development. She has experience of working in both the private and public sector; initially in private practice within the accountancy profession and then moving into economic development before becoming an independent consultant focussed on economic regeneration.
In recent years Colette has mainly engaged with the public sector where she was Director of Business Development at Forth Valley College and then Head of Standards and Frameworks in Skills Development Scotland. Both roles have allowed Colette to gain vast experience of the skills system in Scotland particularly from a vocational and work based perspective.
Colette has recently rejoined the private sector to support her son in his new business venture of creating a new Scottish gin. When not supporting the business Colette can be found out on her bike, walking her dog in the Scottish hills and beaches or enjoying a glass of gin with her family and friends.
Colette is delighted to be a trustee of East Park and support the ethos and drive of the organisation as it seeks to develop and support more young people.