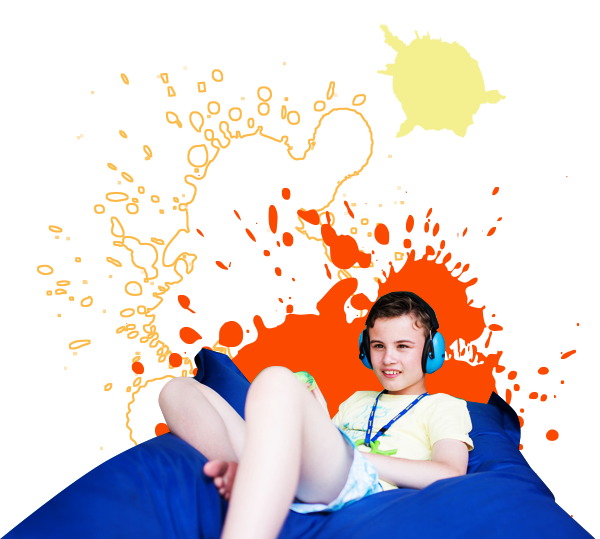 Tom O'Connell was appointed to East Park Board in June 2019
During most of my career as a Chartered Accountant I have worked in professional practice as a Tax Partner in a firm. I am still consulted from time to time on tax issues. Over many years, both in a professional and a voluntary capacity, I have been involved with charities.
When I retired from professional practice I continued my involvement with charities to donate my experience and time to good causes.  I was keen to assist charities which were local and where my expertise would make a real impact. I am keen to learn about other sectors working in the community and to expand my own knowledge base.  
I was on the Board at Glasgow City Heritage Trust for three years as Treasurer and five years as Chair and on the Board at Age Scotland for six years as Honorary Treasurer. I am on the Boards of the Scottish International Piano Competition, the Earlsferry Town Hall and Kirkintilloch Community Sports Club.
I am married to Ann and we have three daughters and four grandchildren.  I am interested in a number of sports as a spectator and am a keen golfer. I like to go on challenging walks and to cycle. I enjoy listening to music and attending concerts and opera.  I play the piano for my personal enjoyment. I am a member of the Rotary Club of Kirkintilloch.