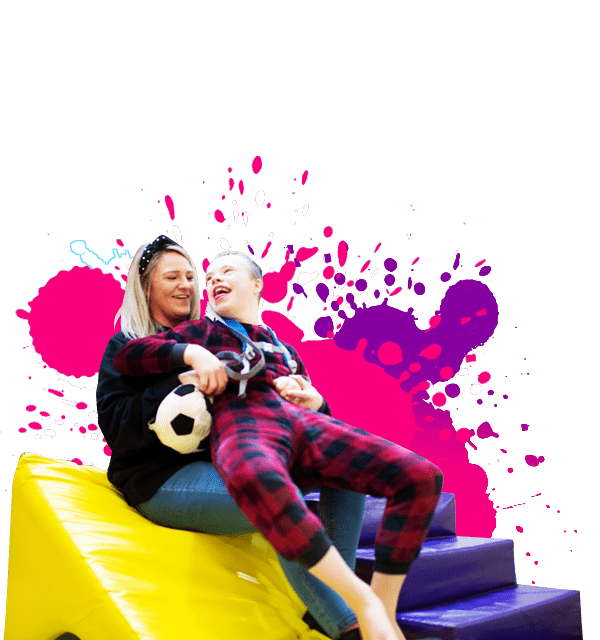 From time to time, staff vacancies arise in a number of areas. These vacancies will be posted in this section of the website, as well as being advertised in the press and specialised journals.

Management and Information Systems
Co-ordinator
Domestic Assistant – Fixed Term Part Time
From these pages, you can find information about current vacant posts as well as downloading application packs for each post. For details on what vacancies are currently available, please see the menu on the right of your screen.
If you have any queries, please do not hesitate to contact us.
Working at East Park can be a very rewarding experience. As an SQA approved centre our staff receive high quality training and support for professional growth.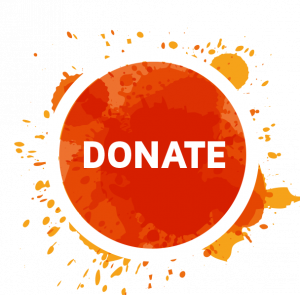 Fundraising Officer (Fixed Term)
Member of East
Park Board of
Directors