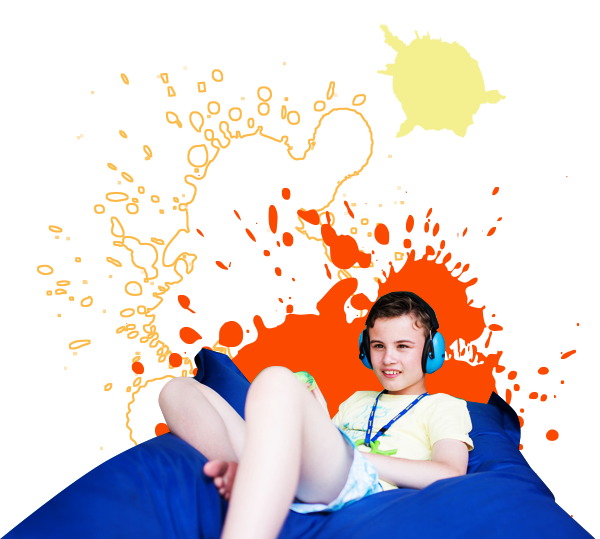 Executive Director
Appointed to East Park in December 2017
Kieron has over 30 years' experience in education and care related services. He has served as an Executive Head of numerous private and independent educational and care providers offering a wide range of services to mainstream and independent special needs schools.
As Chairman of the Southern Africa Independent Schools Special Needs committee from 2005 to 2007 he was instrumental in highlighting awareness of the importance of recognising an individual child's needs and addressing the problem with suitable expertise and teamwork.
He has served on numerous educational committees in Scotland and South Africa and was awarded honoury membership of the Head's of Independent Schools of southern Africa for his 10 years of service and work within this organisation.  He is presently on the Board of the Scottish Counsel of Independent Schools representing the special needs sector.
Since moving to Scotland he has worked at St Crispin's in Edinburgh providing care and educational support to children with autism, while specialising in integrated outdoor education and a therapeutic environmental approach to addressing the needs of the young people.  Kieron speaks at conferences and workshops where he is passionate about the awareness and understanding of young people with complex needs and challenging behaviours through a collaborative care and education approach.
Previously, Kieron was the Executive Head of Learning Provision at Common Thread Ltd an Independent Care and Education provider based in Lockerbie, Scotland. Due to his integrated care and educational model Common Thread has grown into one of the largest independent educational providers of day and residential young people in Scotland. He holds a MEd (Special Needs), HDE, DipTheology and Further Diploma in Education (Sociology and Psychology).