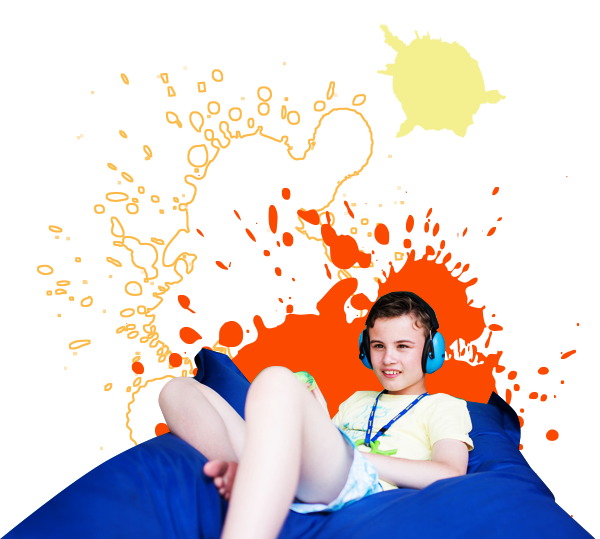 Head of Care Services
Appointed to East Park in March 2007
Geraldine joined the Senior Management Team of East Park as Head of Care Services in 2007.
Geraldine is responsible for ensuring that the standard of care provision across East Park's residential services fulfils our organisational commitment to the resident young people and other stakeholders by providing high quality, individualised and nurturing care, which reflects the Safe, Healthy, Active, Nurtured, Achieving, Respected, Responsible and Included values of the Getting it Right for Every Child model, meets the requirements of the appropriate regulatory bodies and responds to and reflects current social care policy and legislation.
Geraldine, whose professional background is in nursing, has extensive experience in the field of both child care and working with adults with complex disabilities.  For many years she worked as a community nurse in the Community Child Health Directorate of the Royal Hospital for Sick Children Glasgow, supporting children and families living with complex disabilities. Within this role she became aware of the daily stresses and strains often faced by parents and siblings as they struggled to support a young person with learning disability, autism and related behavioural issues. This led to her taking the conscious decision to move away from the medical model of support and into the social care sector.
First, she managed an Intensive Support Team and Residential Short Break Service with NCH (now Action for Children) and then she moved to adult services as a Service Manager with The Mungo Foundation, Glasgow. In coming to East Park, Geraldine made a positive choice to return to children's services and continues to gain great satisfaction from leading a dedicated and highly skilled care team so clearly committed to achieving the best possible outcomes for the young people they support.