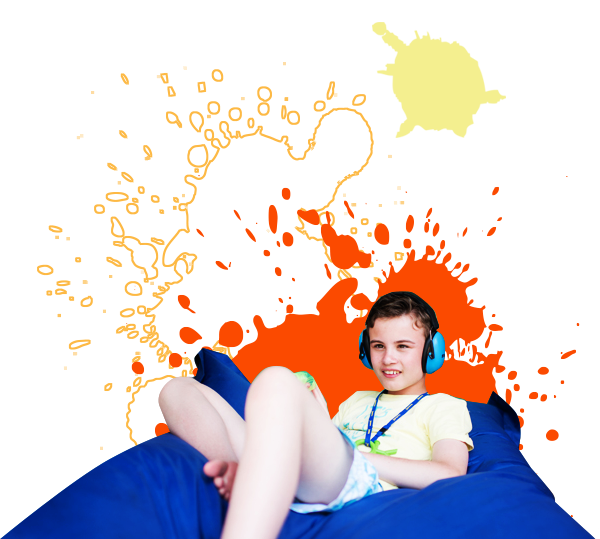 The overall purpose of the Duty of Candour is to ensure that organisations are open, honest and supportive when there is an unexpected or unintended incident resulting in death or harm, as defined in the Health (Tobacco, Nicotine etc. and Care) (Scotland) Act 2016.
In East Park, the Duty of Candour Procedure is legally required to be activated for serious incidents which have occurred in Workmates or the residential care services. East Park School is not legally required to activate the Duty of Candour Procedure; however, as an organisation, East Park embraces the principles of Duty of Candour and so has committed to adopting these standards and principles across all East Park services.
All staff working directly with children and young people in East Park's residential services, Workmates and school are required to undertake online Duty of Candour training as recommended by the Care Inspectorate and the Scottish Government, which is updated every three years.  They are also required to read The Organisational Duty of Candour Guidance (Scottish Government 2018) which provides comprehensive information and guidance on the legislation and process.
You can download East Park's most recenty Duty of Candour report by clicking here.