East Park School provides education for children and young people between the ages of 5 and 18, with complex additional support needs. All pupils have a significant learning difficulty coupled with other potential barriers to learning including physical disability, sensory impairment, ADHD (Attention Deficit Hyperactivity Disorder), Attachment disorder, Autism and challenging behaviour.
A high proportion of the pupils are on the autistic spectrum and require specialist environments and strategies in order to access a rich and purposeful curriculum. East Park provides comprehensive learning environments and opportunities for this group of pupils through:
Personal support plans

Individual and group teaching and learning

Elaborated curriculum based on the Curriculum for Excellence

Outdoor learning activities

Links with colleges and other schools

Specialised resources and equipment

Use of community facilities and amenities
Many are non-verbal communicators, a significant number require personal care, the majority have no sense of danger, and all require a high staff ratio to enable them to successfully access the full curriculum and the community.
You can download a copy of East Park's School Handbook for 2021/22 by clicking here.
Download a copy of East Park's School Quality Improvement Update for 2020/21 by clicking here.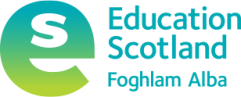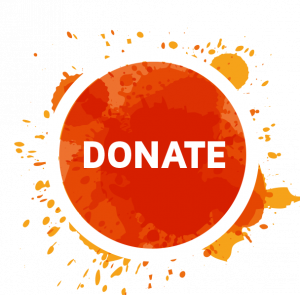 SCHOOL TERMS & HOLIDAYS 2022-2023
---
Monday 15 August 2022 to Tuesday 16 August 2022
Friday 23 September and Monday 26 September 2022
Tuesday 27 September 2022
Friday 14 October 2022 to Friday 21 October 2022
Finish for Christmas Holiday
Thursday 22 December 2022 at 2:30pm – early close
Friday 23 December 2022 to Tuesday 3 January 2023
Monday 13 February 2023 and Tuesday 14 February 2023
Wednesday 15 February 2023
Thursday 16 February 2023
School closes for Spring Break
Friday 31 March 2023 at 2:30pm – early close
Monday 3 April 2023 to Monday 14 April 2023
Friday 26 May 2023 to Monday 29 May 2023
Friday 23 June 2023 at 2:30pm – early close