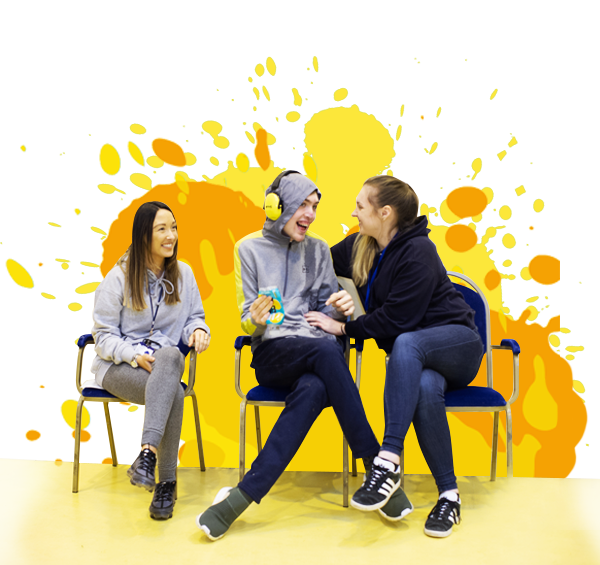 Thank you so much for taking an interest in supporting East Park

Every single penny that you raise makes a difference and helps us to continue the vital work that we do in supporting our children and young people.
There are many ways that you as an individual or community group can help us –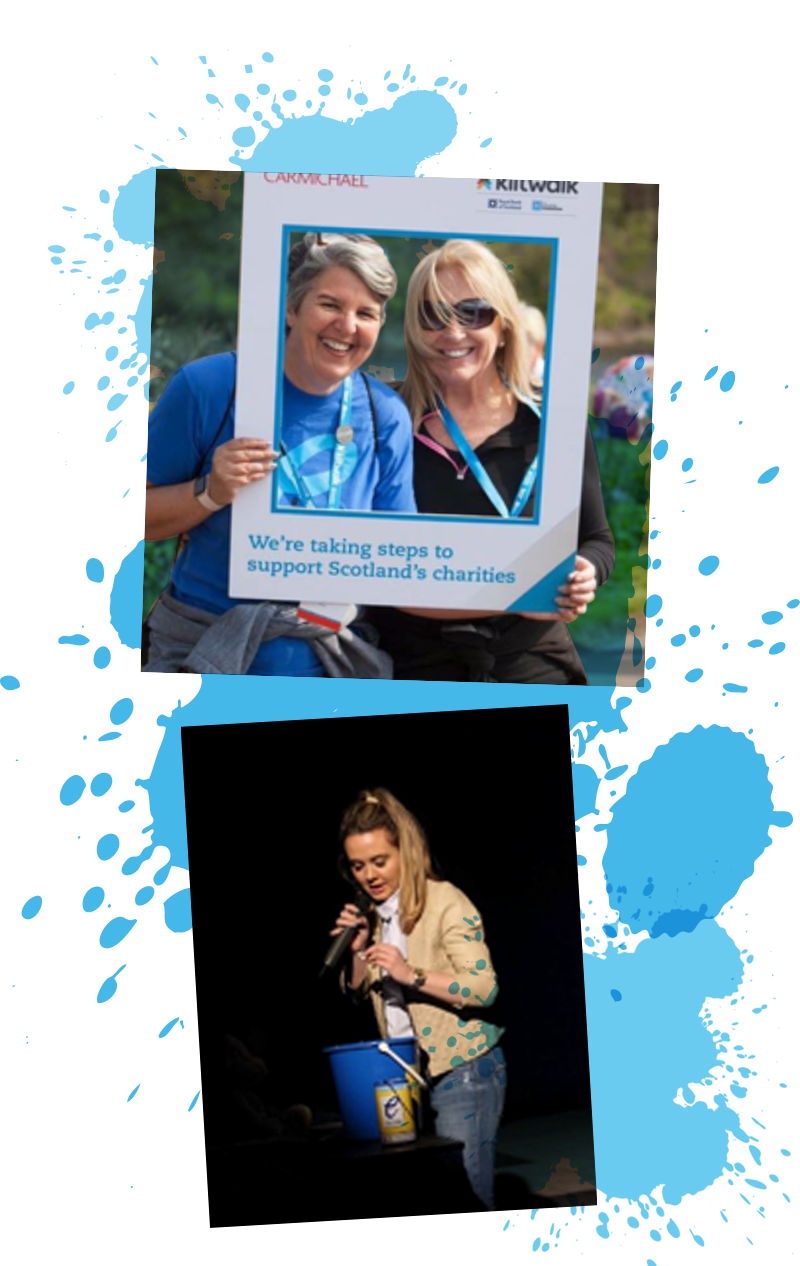 You can take part in sponsored events for example, The Kiltwalk, The Great Scottish Run, Pedal for Scotland, Tough Mudder or maybe you are brave enough to do a Skydive!
Bag packing in a local supermarket or you could carry out a collection at a concert, sporting match or any event that you can think of (please contact us beforehand).
Organise and host a fundraising event in aid of East Park for example, a coffee morning, a bake sale, a race night, a BBQ night or even a Fashion Show fundraiser!
You could ask friends and family to join in with your fundraising. Or maybe even your colleagues and ask your place of employment to match fund what you raise
You could leave a legacy in your will.
You could set up a monthly donation to East Park
Supporters could donate money in lieu of birthdays, wedding favours etc.
Or are you able to give something up for a whole month for example, can you give up chocolate for a month and get sponsors or donate the money that you would usually spend?
There are loads of ideas and we are sure you will have some amazing ones of your own.
We would love to hear them, so please let us know if you plan to fundraise for East Park and we will be able to provide you with some materials to help with your fundraising.
To set up an online fundraising page in aid of our children and young people at East Park please click here.