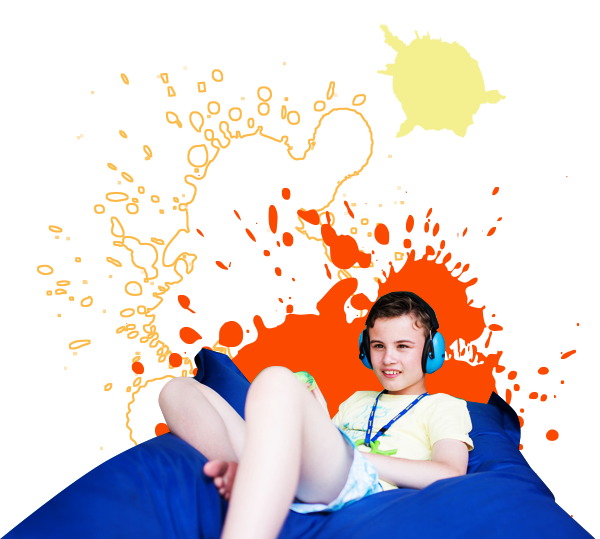 Lesley is a qualified accountant with a vast experience, both financial and operational, in all business matters.
She is currently employed as the Group Finance and IT Director with a privately owned UK wide organisation.
Lesley has enjoyed a successful career, which spans many years, in various industries in both public and private sector organisations.
Outside of work, Lesley likes to spend time with her family and friends (has three grandchildren who keep her busy), keeping fit and travelling.