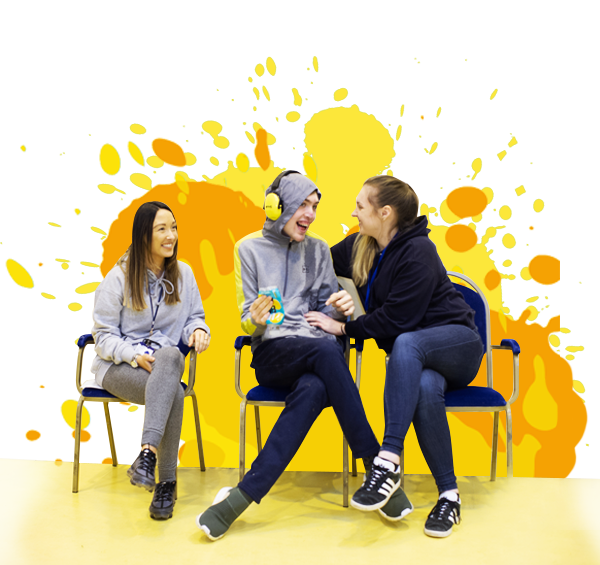 Why not spread the Christmas Cheer and support our children and young people by sending a Christmas card designed by an East Park pupil?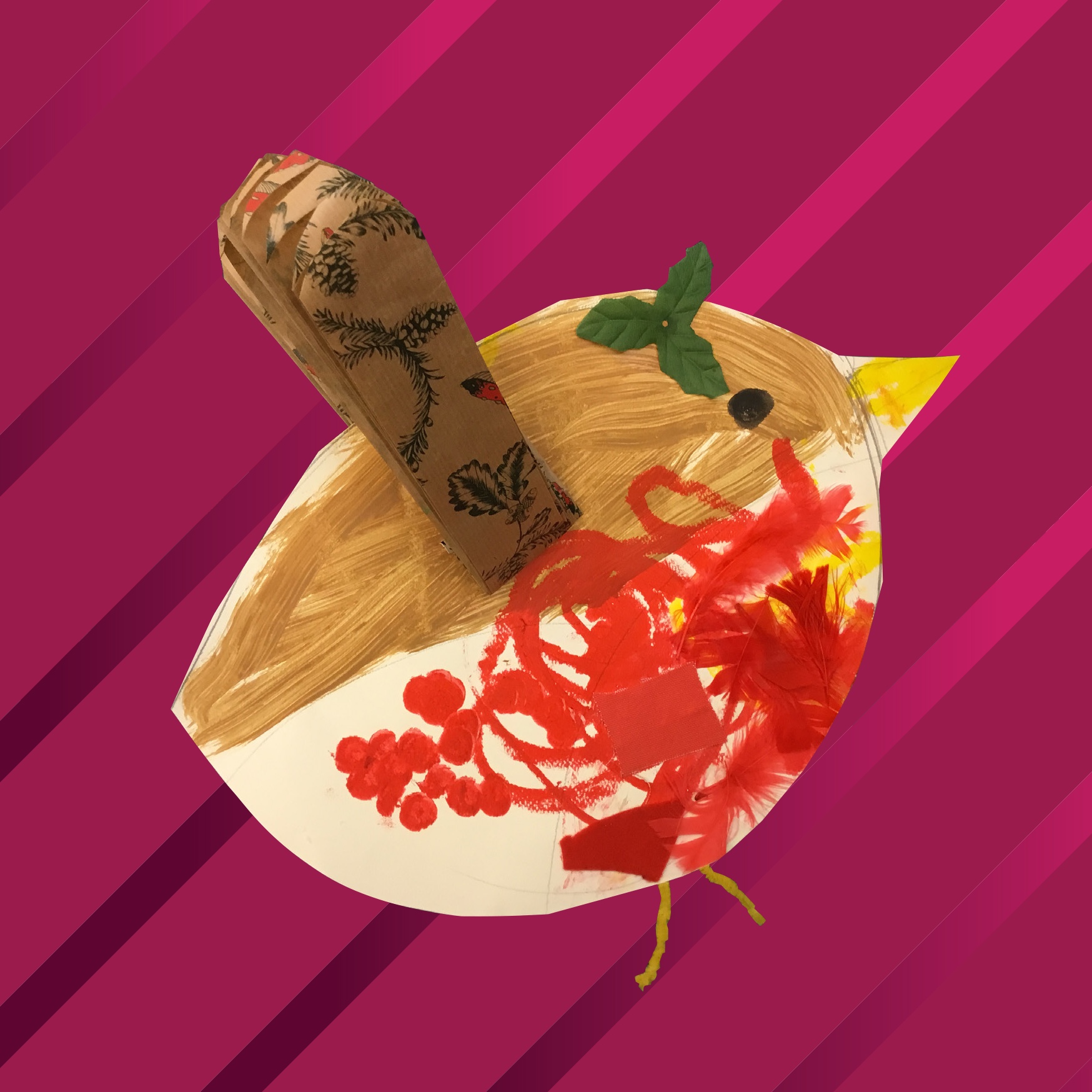 This year's card was designed by pupil, Nathan Walker – well done Nathan! All proceedings will come straight back to East Park for our children and young people.
To order, please download and fill out this order form and return to the address at the bottom of the page along with a cheque made payable to East Park. Alternatively, you can pop in to see Kim or Julia in our fundraising department who will be happy to help.
Please note: we currently have no online payment method due to a changeover of donation platforms caused by the closure of Virgin Money Giving. We apologise for any inconvenience caused.