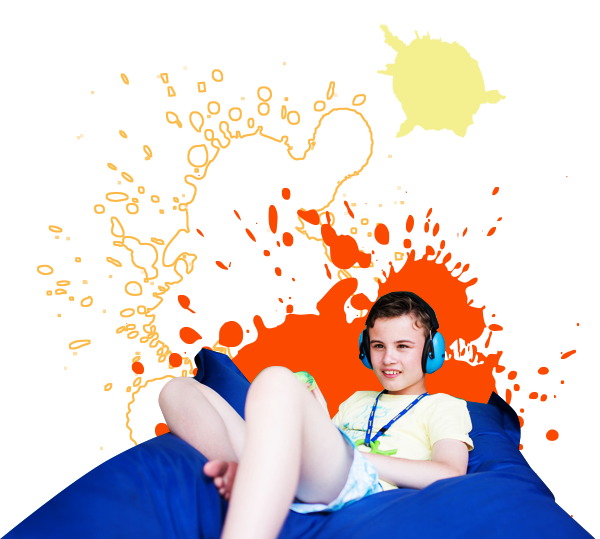 Janis McLaren was appointed to East Park Board in September 2020
I became a primary teacher and spent my entire career in the primary sector. I experienced every role from temporary supply teacher to Head Teacher and taught at every stage at some point. Children have been my focus and passion. I am a committed lifelong learner and took opportunities to learn and develop throughout my career.
In my role as Head Teacher, my school shared a campus with a school for children with severe and complex additional support needs in a fully inclusive and integrated setting. This gave an additional and unique dimension to my professional learning and development and broadened my experience and understanding of education in various sectors. The schools in which I was Depute Head and then Head Teacher included a nursery, giving me experience of early years settings and early years learning.
Before retiring, I was a Quality Improvement Officer with strategic responsibility, among many other roles, for Literacy in all sectors from early years settings to Secondary, with links to all settings and organisations that involved the teaching and promoting of literacy skills. I helped to establish and grow cross-authority collaborations and worked to promote and develop ways of identifying and sharing good practice. I began training as an Associate Assessor with Education Scotland but retired before fully completing this.
I have worked in a range of Local Authorities, all of which taught me different things and broadened my view and understanding of education.
Since retiring, I enjoy spending precious time with family and friends and travelling to places that were too hot for me during a career of school summer holidays!