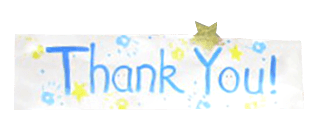 Donations are vital to the continued successful running of East Park.
 
To support our children and young people and the work that we do at East Park please click here.
Alternatively, you can still send donations by cheque, made payable to EAST PARK by sending them to:-
East Park
1092 Maryhill Road
Glasgow
G20 9TD
If you are donating by cheque, do not forget to download and fill in a Gift Aid Form, which you can find in the right-hand section of this page.  This will allow East Park to reclaim basic rate tax from HM Revenue & Customs on every donation – without costing you a single penny extra.